Italian information center (CIMEA) visited by staff members
Activities
Four staff members of National Information Center for Academic Recognition Japan visited CIMEA, the national information center of Italy, in mid-January. The visit was a part of the reciprocal staff exchange program between the two organizations. NIAD-QE had welcomed CIMEA's members in Tokyo in May 2019.
During the five-day visit, the two organizations discussed various topics including the education systems of both countries, cooperation with domestic higher education institutions, verification of qualifications, international institutions and qualifications, and diploma mills and fraudulent documents.
The members had an opportunity to visit a number of organizations located in Rome including ANVUR (Italian National Agency for Quality Assurance), CRUI (Conference of Italian University Rectors) and some universities. The delegation also paid a visit to Centro Internazionale per il Riconoscimento, the national information center in the Holy See.
One of the visiting members has remained in Rome to continue training as a credential evaluator with CIMEA.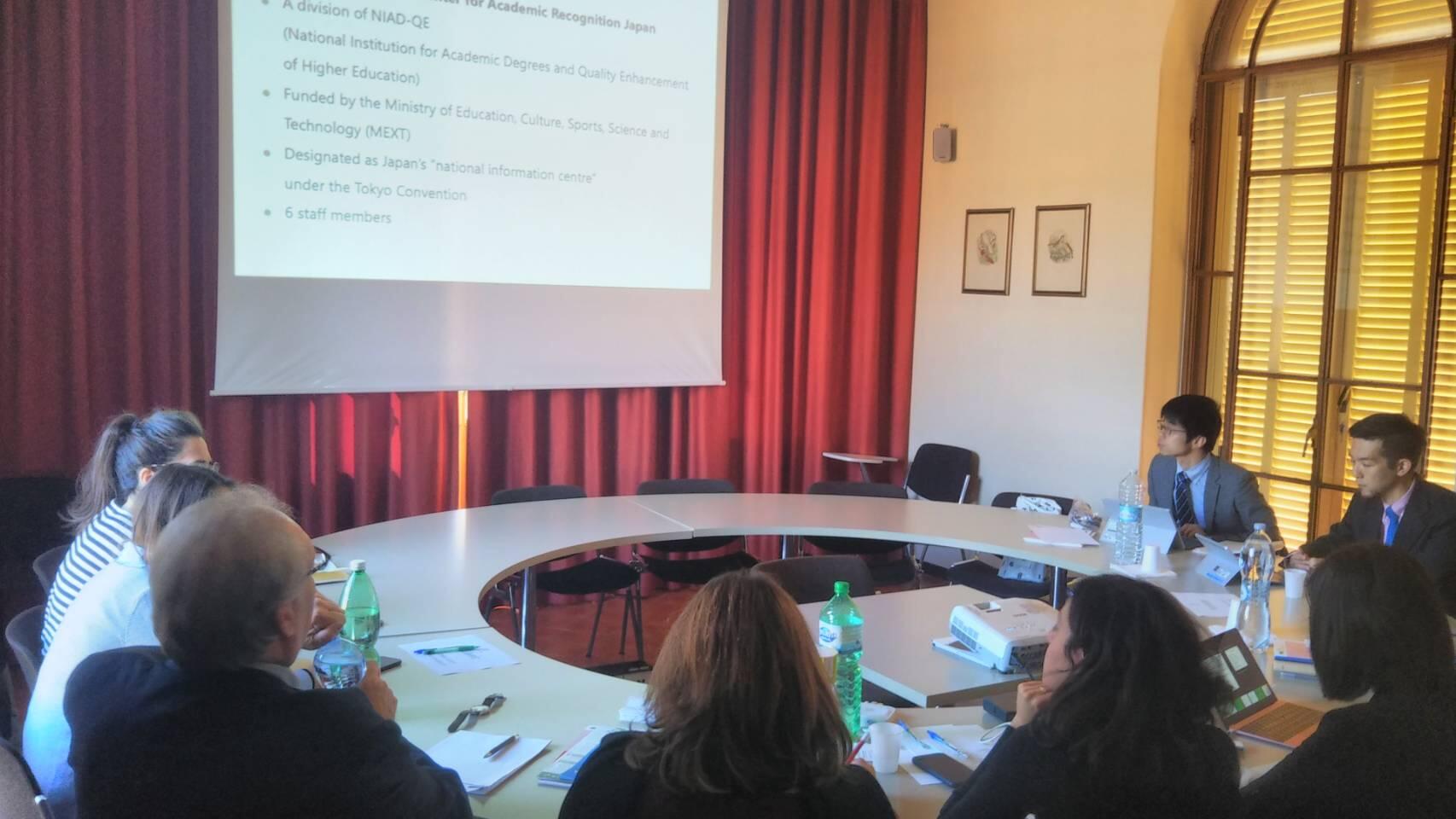 Session held in CIMEA's headquarters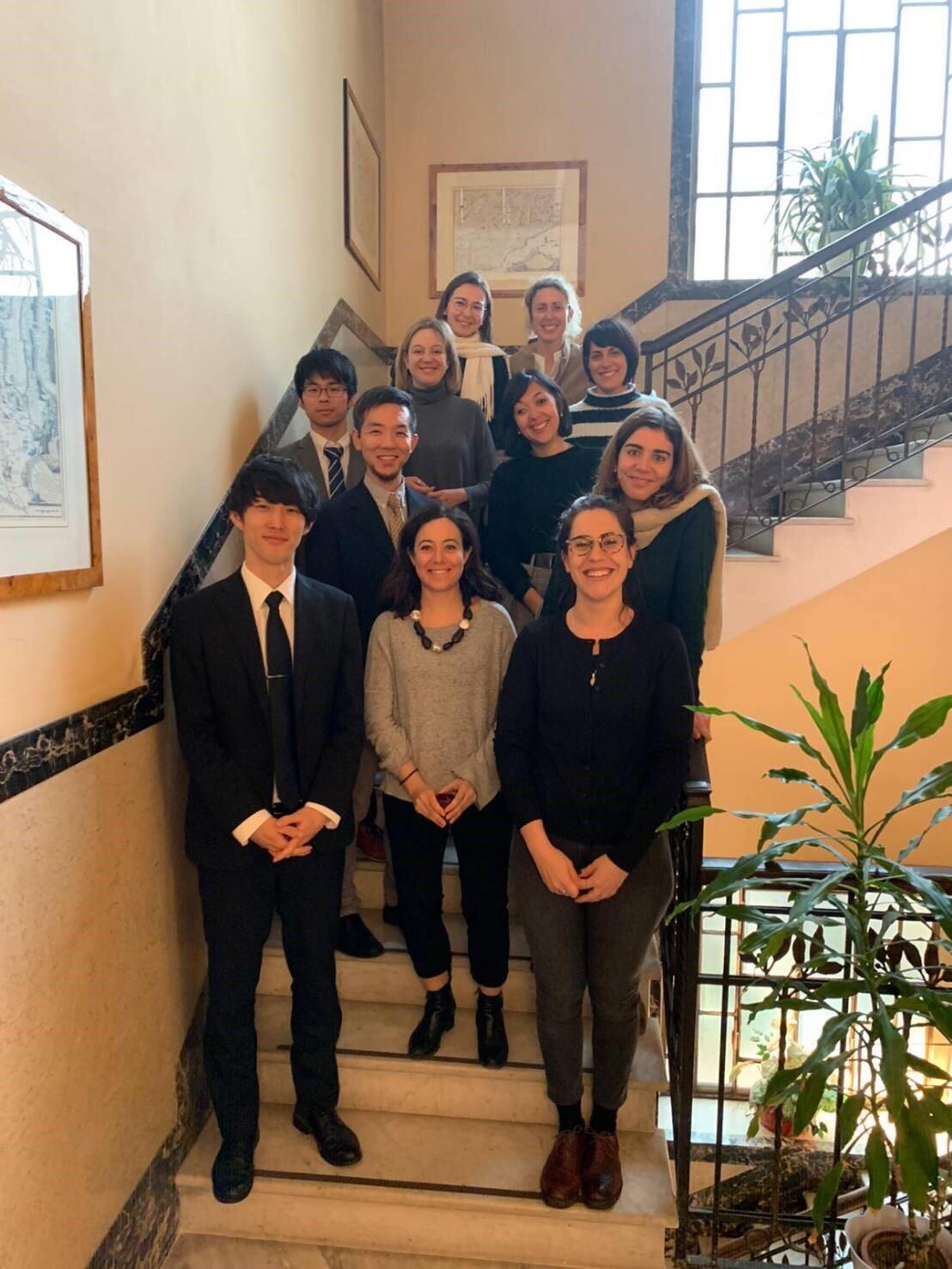 Staff members of both NIAD-QE and CIMEA